Lion Real Estate Team has a new property for rent at 5523 Baron Ridge Lane Katy, TX 77494. The property will be managed by Ashoka Lion.
If you are looking to rent a property in Katy, then you should definitely check this Lion Real Estate Group house available for rent.
Our Team noted: Come home for the holidays to this fantastic Seven Meadows property! You'll luxuriate in the casual elegance, stainless kitchen appliances, 2-story family room with gas logs in the fireplace, and so much more 5 bedrooms and a 3-car garage, you'll never run out of space…come out and see this beautiful home today! Don't miss out and schedule a showing today! For more information, please contact us.
If this home is not for you, then our buyer agents can assist tenants seeking a new place to rent by searching for a suitable property and assist in getting all the documents processed.
To see more details about this home for rent, visit our rental listing detail page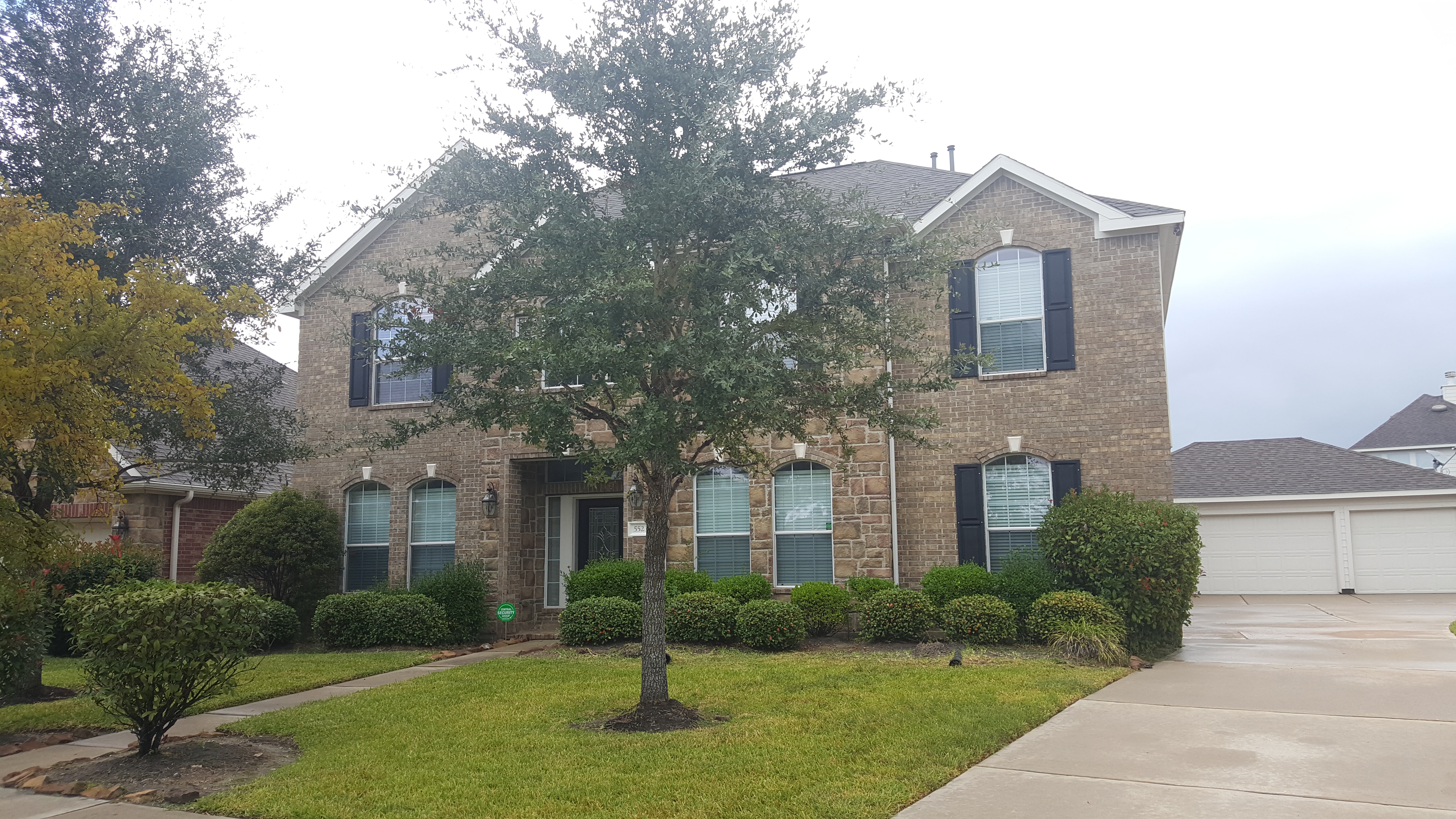 When choosing a home to rent, you may want to consider what kind of retail and restaurants are nearby. Check out the 5523 Baron Ridge Lane Walk Score
Note: Ashoka Lion Rental Property Management has been serving the Houston and Dallas markets since 2006. If you are looking to apply to this property, then visit Ashoka Lion's prospective tenant page for more info.
Ashoka Lion and The Lion Real Estate Group look forward to helping you find a home to rent for in Houston/Dallas area.